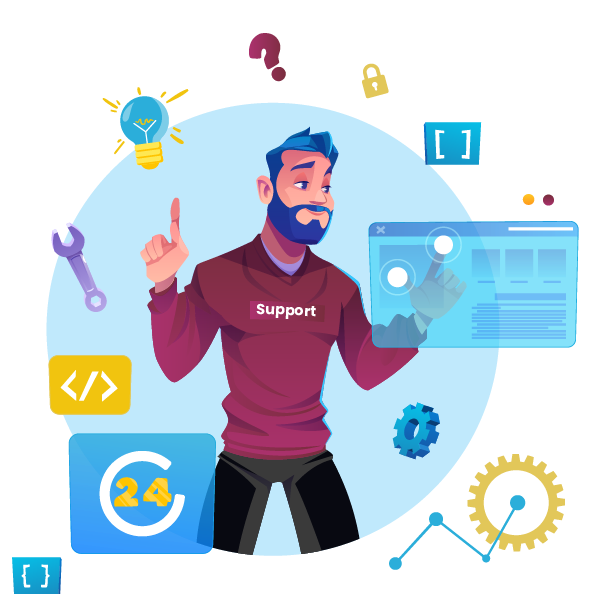 SAP Application Support Solutions

Get the utmost high-quality, flexible and
cost-effective application solutions!

Value Proposition

We value our clients and so our professional team strives their best to be trusted advisers. The main features that make us the preferred SAP application support provider are :

Identifying viable it needs using TCO methodology and presenting them with options.
Developing a flexible solutions to meet current and future requirements.
Evaluating the needs and delivering the results by operating technical environments remotely.

The unbiased methodology helped in developing trusted long-term relationships with the clients.

Lower Ownership Costs

For any enterprise application, the ongoing support costs are the largest cost components. With ProZoneTech's application support solutions :

You can manage the cost of your SAP applications effectively.

Resulting in a reduction of almost 15% to 40% of total cost ownership (TCO).

Access to expert technical resources through ProZoneTech's client care center.

Result in optimal performance of current applications.

ProZoneTech's Solution

ProZoneTech offers expert support to offer a competitive advantage through regular maintenance, support, upgrade, and enhancement programs. We offer :

Comprehensive support solutions for utilizing initiatives and offering the utmost flexible solutions.

Application hosting solutions that are focused on improving the business.
Application management solutions to provide the facilities and hardware needed by SAP applications.

Short-term application hosting that needs the interim operating environment for SAP applications.