A Brief Glance at Who We Are!

If you are looking for the most reliable, faster, and updated database management service then reach us - Prozonetech!

Prozonetech aims to offer the most reliable database management service - SAP HANA which has brought a revolution in the relational database industry. Combining database, application processing as well as integration services on a single platform, we focus on delivering the most accurate service in this competitive world.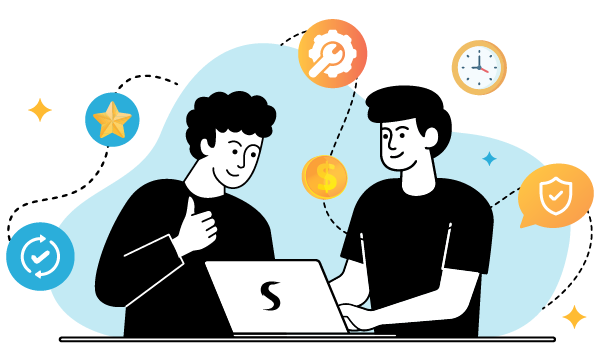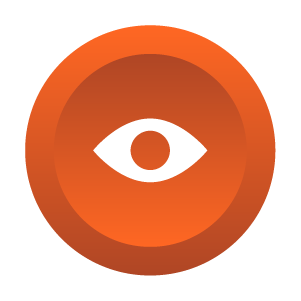 Vision

Our strong focused vision is to offer the most reliable and detailed database management services that boost the company's performance. Serving all the basic necessities of an organization under a single platform, we aim to deliver the most optimized and competent database management services to our clients.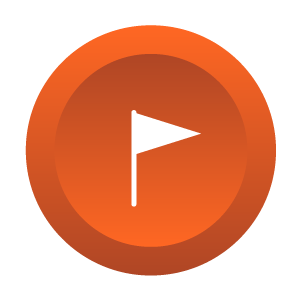 Mission

Our mission is to establish a flagship through our SAP HANA services. This can be achieved by helping our clients in capturing as well as transforming the data for performing the optimized business processes thereby delivering business excellence.

Virtual real-time access to the data.
Delivering faster BI solutions.

Observing real-time business campaigns.

Simplified digital transformation.

Offers real-world solutions.